Please visit the scholarship website to get the most updated information:
Those who wish to apply for the above scholarship, besides the application of the scholarship, please also fill out our Semester Class application form.  After the Semester Class application documents have been examined, a "Letter of Acceptance" will be issued from Language Center.
you may proceed to the VISA application with the Award Certificate as well as the Letter of Acceptance.
you can still come over with your own expenses, and you can apply for a VISA with the Letter of Acceptance.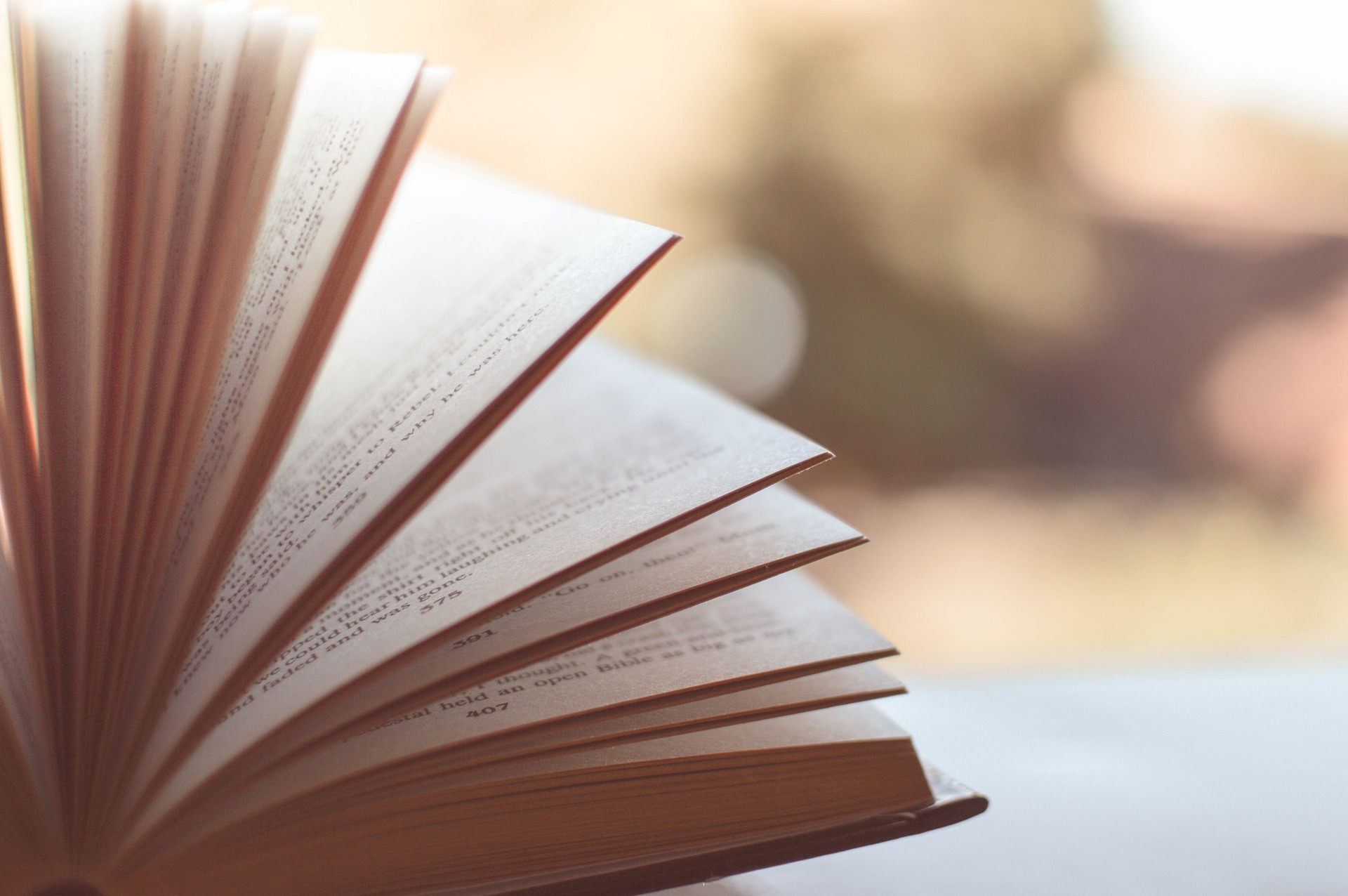 Please note that the "Letter of Acceptance" does not guarantee that you can successfully apply for a visa. The issuance of a visa is an act of national sovereignty. The Republic of China reserves the right to refuse issuance without explaining the reason. The fee for applying for a visa will not be refunded.
learning chinese with us!